TECHNOLOGY

We perform a difficult job with the help of TECHNOLOGY,
EXPERIENCE and a REMARKABLE ATTITUDE

Learn More

EXPERIENCE

We perform a difficult job with the help of TECHNOLOGY,
EXPERIENCE and a REMARKABLE ATTITUDE

Learn More

ATTITUDE

We perform a difficult job with the help of TECHNOLOGY,
EXPERIENCE and a REMARKABLE ATTITUDE

Learn More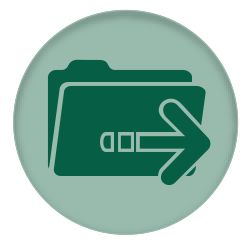 Submit Accounts
Let us handle your accounts
Submit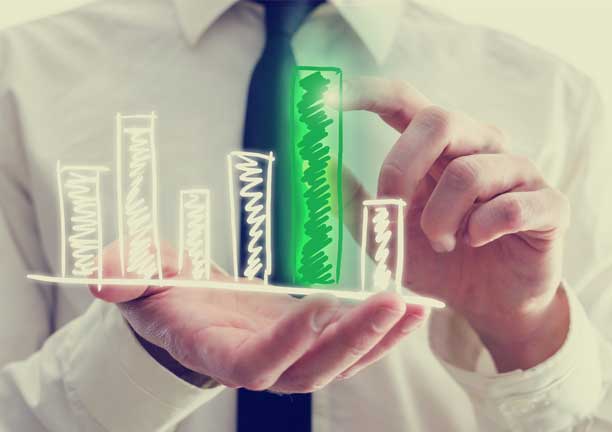 About
Kansas Counselors, Inc. was established in 1960 with the idea that collecting money on behalf of creditors was an honorable endeavor. Our founder believed that most people really wanted to pay their obligations but that unfortunate circumstances simply prevented them from doing so on a timely basis. He felt it was important that we counsel and advise the consumer in an effort to resolve the past due obligation; thus the name – Kansas Counselors, Inc.
Over the years we have seen numerous changes: rising interest rates, stock market fluctuations, and increasing health care costs. In spite of these changes, we continue this tradition of service by counseling with the consumer to help find a solution to the bad debt. By working with the consumer, and not against them, we remain committed to doing the best possible job on behalf of our creditor client. We are persistent yet compassionate and helpful when speaking with the consumer.
We believe that "Service is the Separator." Whether the dialogue is with our client or with the consumer, this isn't just a motto, it is our way of doing business.